Welcome to  'ABC Little School' Preschools
Toddler
Our approach to learning and teaching is through child centered play and education.With low teacher to student ratio our Toddler program is a perfect setting for little ones to thrive.

Preschool
Your child is growing up fast and ready for a little more independence, our preschool is the perfect environment.
Pre-k/Elementary
With a wide range of activities including advanced curriculum,arts and crafts, imaginative play and physical activities, your child will develop a strong foundation needed to succeed.
Preschool selection for your little one is very important and requires a lot of time and research. We encourage all prospective parents to visit as many local preschools and daycares as possible, to meet the staff, to observe the dynamics of the classrooms and to schedule play dates. Take your time, read reviews – there is nothing more precious than your child!
All ABC centers focus on creating a comfortable, family-like environment for all children and parents. Our preschoolers thrive – thanks to a "Whole Child" approach; our parents always have a piece of mind knowing their children are in our care. Open communication, daily reports, open door policy are among many tools that help to establish trust and satisfaction with our program. Academic based curriculum is designed to prepare students to enter and succeed in magnet and honors programs upon graduation.
Our teachers are very loving and caring, most of our staff have been teaching for a while.  Consistency and comfort are extremely important for a successful preschool experience. ABC Little Schools offer such an environment for staff, children and their families.
Our centers strictly adhere to all the rules and regulations of Tittle 22 of the California State Licensing Division. All campuses proudly meet or exceed all standards. Please read more by clicking here.
We invite you to tour our beautiful campuses and to see why ABC Little Schools stand above the rest. If you would like to receive more information via email or to call us, please visit Contact Us page.
Registration for 2023-2024 Academic Year opens on March 1st, 2023. Call us to schedule an appointment for a tour and enrollment process.
We offer full time and part time programs; meals are included with tuition.
All campuses offer FULL DAY TK/Kindergarten Programs.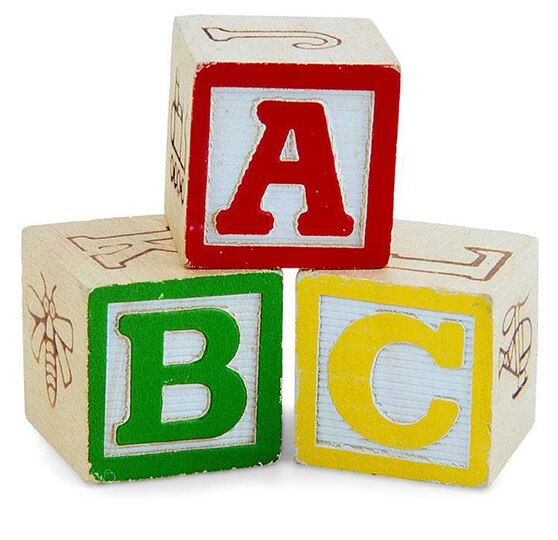 Toddlers
We provide children with nurturing environment fostering a sense of security with their first preschool experience.
Three's
Activities have more emphasis on identification of color, shapes, numbers, as well as verbal and visual recognition of the alphabet. Tracing and writing are introduced
Kindergarten
The children are introduced to a facet of language arts including blends, finals blends and digraphs along with mathematics.
Two's
Curriculum focuses on: Oral communication, alphabet and number recognition, vocabulary expansion, color and animal recognition
Fours/Pre-k
Children are introduced to a classroom situation. Visual word and number recognition with associated reinforcement backup is introduced.
Summer Camp
Awesome field trips, arts and crafts and other fun activities along with the daily academic review